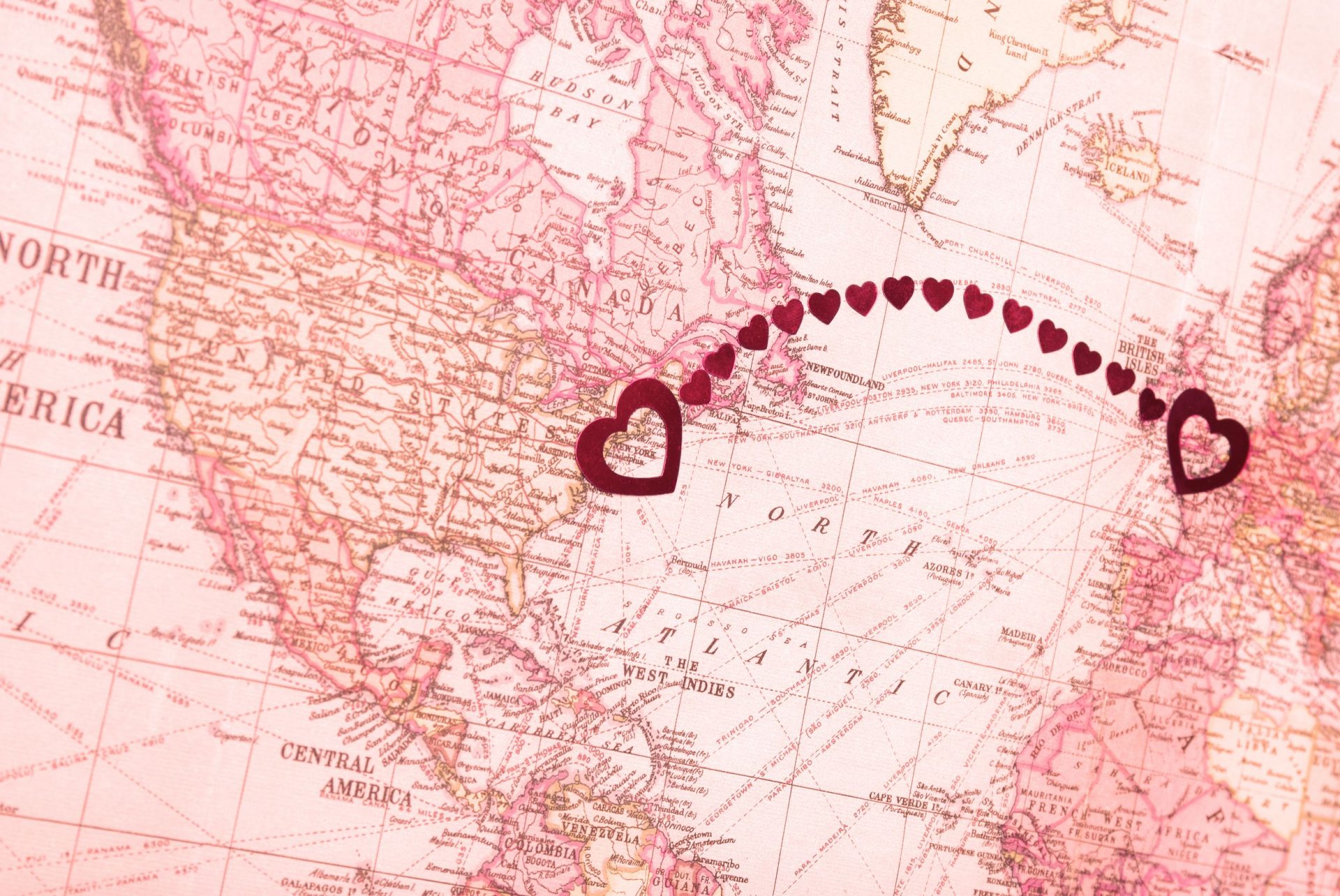 LDRS : How to Survive a Long Distance Relationship
After endless searching, you finally found someone worth holding onto. And you're really happy together. But through certain circumstances, you find yourself separated from the one you love by miles and miles of distance.
No matter how much you love each other, there's probably a part of you that wonders how or if your relationship will survive the long distance between you.
First of all, be comforted in knowing that long distance relationships can absolutely succeed. In fact, most couples find themselves geographically separated at some point during their dating or marriage relationship.
Many couples even point to a season of long distance as the cornerstone of a stronger relationship.
With that in mind, our team of relationship experts at Lasting have compiled a list of their very best tips for maintaining, surviving, and even thriving in a long distance relationship or long distance marriage.
We hope it's just a matter of time until you and the one you love are side by side again. But in the meantime, here are some therapist-approved recommendations to strengthen your emotional connection, ease the ache of geographic separation, and help your relationship go the distance.
Pick Up the Phone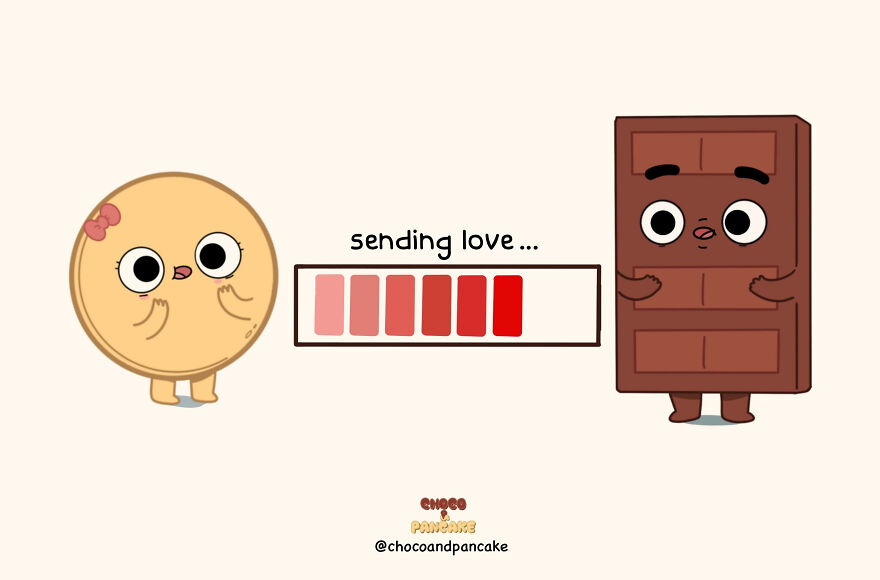 It can be easy to go through the busy day relying on texts and without picking up the phone but don't fall into that trap. Make time to have in-depth conversations where you can hear one another's voices or see one another's faces.
Talk In the Morning and at Night
In a long distance relationship, the mornings and the nights can also be the times of the day when you feel loneliest because that is when you would normally be alone together. "Also, so much can come up for us within a day emotionally so to also have those check-ins you can feel emotionally supportive," said Patel. "Having that emotional support also really shows the strength of the relationship."
Meet In Person Regularly
"It's important to see each other as much as possible," said Patel. "I know depending on the distance it can feel hard, but it's important." She said the goal is to see one another in person at least quarterly. Even better is if you can make it work to see each other monthly.
Always Have an In-Person Outing Planned
It's important to always know the next time you are going to see each other in person. Having an exact date when you know you will see each other again will mean you both always have something to look forward to. When things get hard, you can know exactly how long you have to make it until the next meeting.
Visit One Another In the Places Where You Live
When you're in a long-distance relationship it can be tempting to plan fun, exciting trips to see each other. Or it can feel practical to meet one another in the middle of the two places where you live. But make sure you visit one another where you each live also, said Patel. "Having trips to see one another in the locations you live is important so each person can see how the day-to-day for each other works," she said.
Check-In With Each Other's Feelings
"Show your care and concern and your willingness to be there through it all," said Patel. Ask questions including: How can I support you? What is it that you need most from me right now? How are you feeling? "These questions allow the person feeling disconnected to reflect and share what's really at the heart of what they are feeling and thinking. For the person asking it shows care and gives them clarity on what is needed most to come back to connection and love."
Schedule Emergency Visits
If one partner is feeling disconnected or lonely, it can be important to schedule a visit to see one another, said Patel: "If one person is feeling disconnected then it's time to see one another as soon as possible."
Surprise One Another With Gifts
When you aren't together physically, it's important to show your thoughtfulness in creative ways, said Patel. "If you know she would love flowers, get flowers delivered to her," she said. "If you know he is feeling under the weather then get food delivered to them as if you were there taking care of them."
Get Romantic Over Facetime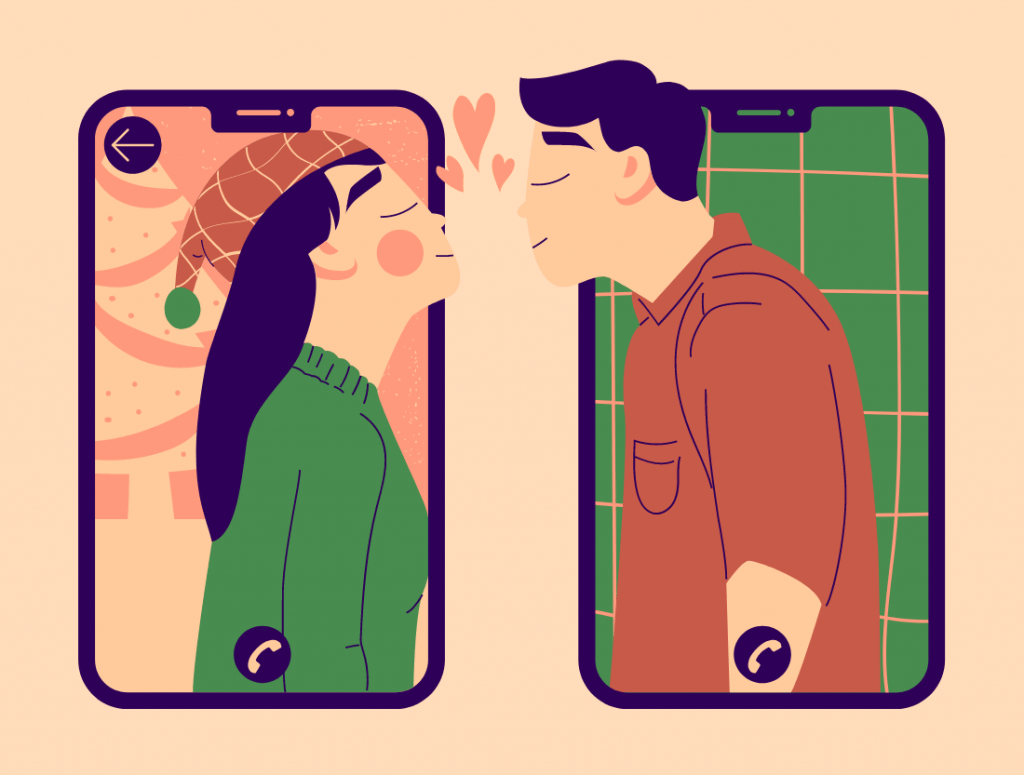 Put time aside as a couple for romance, even when it's virtual, said Patel: "You can FaceTime and get intimate that way, so you are both connecting with each other to keep that attraction alive."
If Something Feels Off Talk About It
"If something has changed within the relationship it's important to begin to question if you are both on the same page and have the hard conversation of whether it's time to let the relationship go," said Patel. "Ask what has changed and what is different." She said you might also have to ask if there is someone else if you feel like there might be. Trust your instincts.
Prioritize Each Other
Long distance relationships take work, and it's important that both partners are putting that in and prioritizing one another. "It's not worth it anymore when one person stops choosing the other," said Patel. "If someone starts to distance, does not commit to plans, starts to withdraw, it's important to talk through that. It's just imperative for both people to feel like they are being made a priority in whatever ways that make them feel good."
Self-Reflect
"It's also really important for each person in the relationship to be aware and reflect on what they need most or what does feel good within the relationship when certain words, experiences of actions take place," she said. In other words, it's important to know yourself so you can tell your partner what is important to you and what you need to make this work. "You can't just place all your happiness in the other person's hands without giving them a roadmap to your heart," she added.
Look at the Positives
There are many positives to a long distance relationship, said Patel. "What's beautiful about long distance relationships is that you won't take each other for granted because you aren't in each other's daily lives," she said. "Seeing and being with one another can feel fresh and new." When you are feeling sad or lonely or frustrated, remember that long distance relationships offer some benefits that couples who live in the same place don't have.
Cherish Your Moments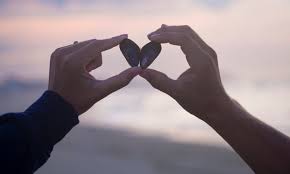 No matter how you are connecting, it can be powerful. A FaceTime session, for example, can be as meaningful as a dinner date because the person is fully present and right in front of you. Regardless of how you are coming together, try to live in the moment. "It's powerful because you value and cherish each moment way more when you are in a long distance relationship," said Patel. "That is true whether you are connecting in person or virtually."
Reference : www.brides.com