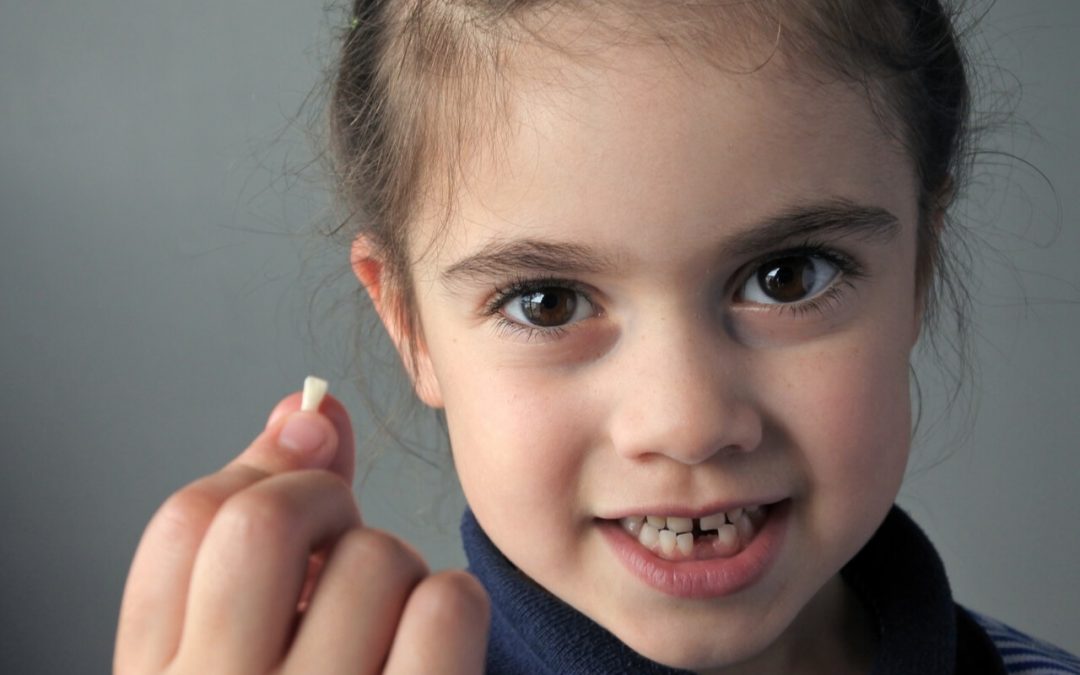 Avulsed Tooth: What is an Avulsed Tooth?
​အောက်ဆုံးထိ ဆွဲကြည့်​​ပေးကြပါ ခင်ဗျာ
A tooth avulsion happens when you lose your permanent tooth. Accidents and injuries can knock out a tooth. You must seek immediate treatment to save your tooth. You can first reinsert your tooth yourself or save it in liquid. Then you should seek help from a dentist for further treatment.
What is an avulsed tooth?
An avulsed tooth occurs when a tooth is completely dislodged from its socket. Avulsed teeth are dental emergencies and require immediate treatment.
To save your tooth, try reinserting your tooth right away. Teeth treated within 30 minutes to one hour have the best chance of success.
If you can't see a healthcare provider immediately, keep your tooth in milk or saline solution until you can see a provider. Your health provider will usually use reimplantation to attempt to reattach the knocked-out tooth.
Who might get an avulsed tooth?
More than 5 million people in the United States have their teeth knocked out every year. Most dental trauma occurs in kids ages 7 to 11. Dental injuries occur twice as often in males than in females.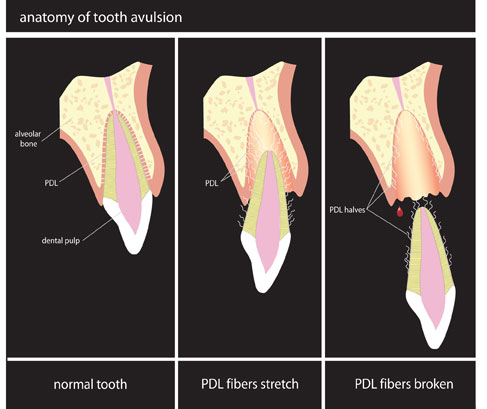 Symptoms and Causes
What causes tooth avulsion?
Knocking a tooth out of your mouth requires a significant amount of force. The most common causes of avulsed teeth are:
Falls.
Bicycle accidents.
Sports injuries.
Traffic accidents.
Assaults.
Sports injuries can knock out a tooth. Sports injuries that can cause tooth avulsion include:
Football.
Hockey.
Lacrosse.
Martial arts.
Rugby.
Skating.
What are the symptoms of an avulsed tooth?
An avulsed tooth is a tooth that has been completely knocked out of your mouth. When your tooth is avulsed, no parts of it remains in your mouth. Symptoms of an avulsed tooth may include:
A gap in your mouth where your tooth used to be.
Mouth pain.
Losing your tooth may cause bleeding. If so, place a clean handkerchief or small washcloth over the socket and bite down. Avoid aspirin, which can worsen bleeding. If you're in pain, ask your healthcare provider about what pain relieving medications are most appropriate for you. Please consult your healthcare provider for any head trauma, particularly if you experience dizziness or nausea. They can rule out any other injuries.
Reference: my.clevelandclinic.org