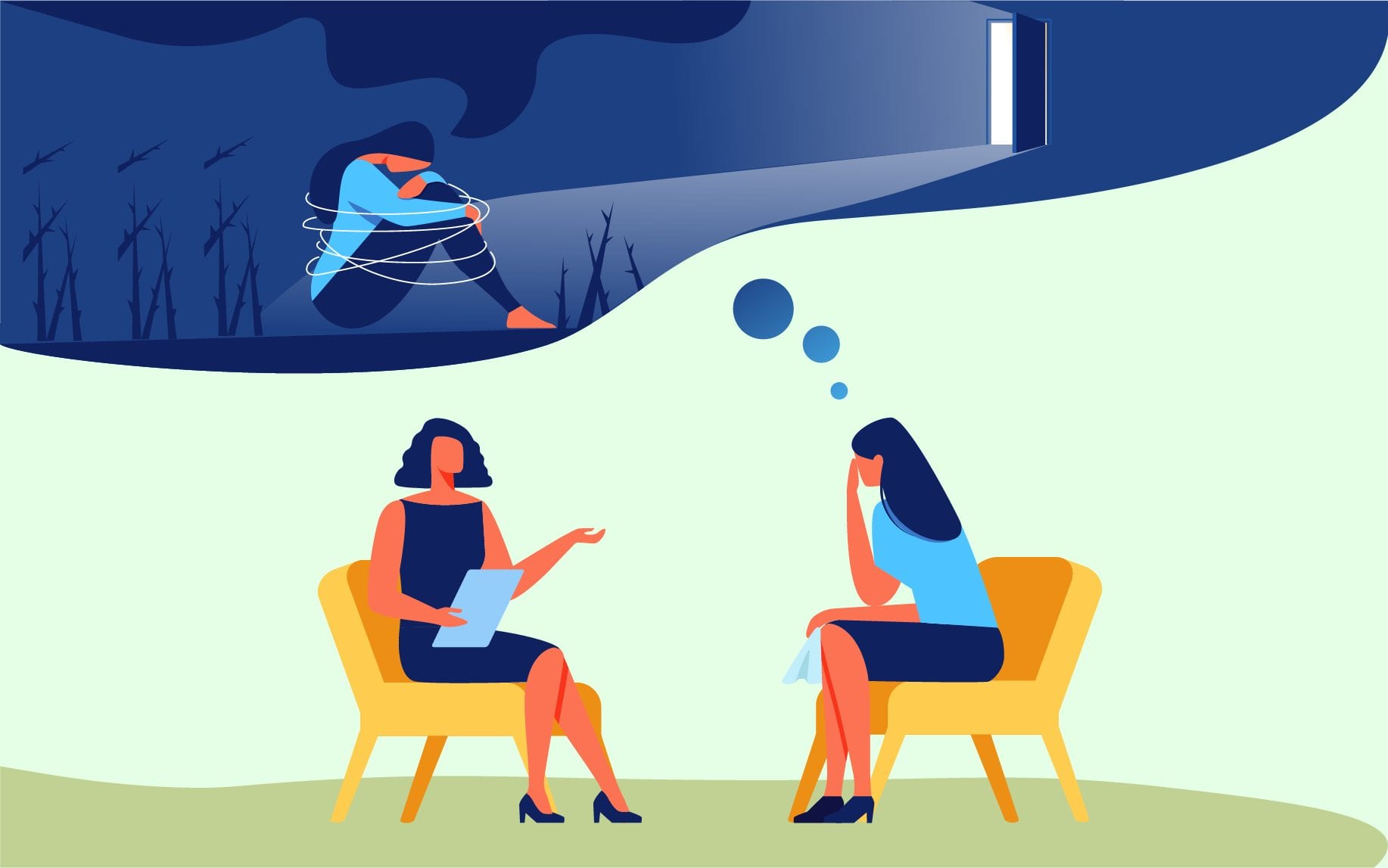 What is trauma? How do I know the trauma?
​အောက်ဆုံးထိ ဆွဲကြည့်​​ပေးကြပါ ခင်ဗျာ
According to the American Psychological Association (APA), trauma is "an emotional response to a terrible event like an accident, rape, or natural disaster."
However, a person may experience trauma as a response to any event they find physically or emotionally threatening or harmful.
A traumatized person can feel a range of emotions both immediately after the event and in the long term. They may feel overwhelmed, helpless, shocked, or have difficulty processing their experiences. Trauma can also cause physical symptoms.
Trauma can have long-term effects on the person's well-being. If symptoms persist and do not decrease in severity, it can indicate that the trauma has developed into a mental health disorder called post-traumatic stress disorder (PTSD).
There are several types of trauma, including:
Acute trauma: This results from a single stressful or dangerous event.
Chronic trauma: This results from repeated and prolonged exposure to highly stressful events. Examples include cases of child abuse, bullying, or domestic violence.
Complex trauma: This results from exposure to multiple traumatic events.
Secondary trauma, or vicarious trauma, is another form of trauma. With this form of trauma, a person develops trauma symptoms from close contact with someone who has experienced a traumatic event.
Family members, mental health professionals, and others who care for those who have experienced a traumatic event are at risk of vicarious trauma. The symptoms often mirror those of PTSD.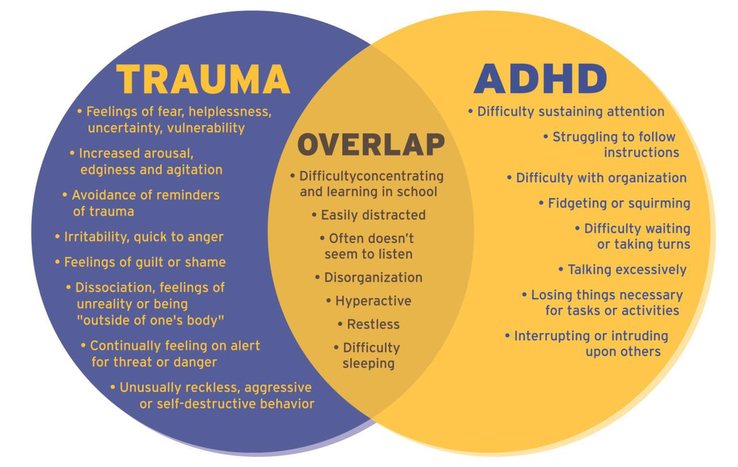 Symptoms
The symptoms of trauma range from mild to severe. Many factors determine how a traumatic event affects a person:
their characteristics
the presence of other mental health conditions
previous exposure to traumatic events
the type and characteristics of the event or events
their background and approach to handling emotions
Emotional and psychological responses
A person who has experienced trauma may feel:
denial
anger
fear
sadness
shame
confusion
anxiety
depression
numbness
guilt
hopelessness
irritability
difficulty concentrating
They may have emotional outbursts, find it difficult to cope with how they feel, or withdraw from others. Flashbacks, where a person relives the traumatic event in their mind, are common, as are nightmares.
What should I do if I feel I've been affected by trauma?
Look after yourself
It's vitally important to make sure you physically and mentally look after yourself.
It's important to remind yourself that you are safe and that the way you are feeling will not last forever.
Physically, try to exercise and eat well, as this will often give you a good foundation to work from and it's important to avoid alcohol and drugs as an escape.
Find support from loved ones
Find someone who you trust and feel supported by and explain how you are feeling. Sometimes this might not be family.
Seek the help of a professional
If you find yourself experiencing constant behavioral and physical symptoms of trauma and feel like it is starting to affect your daily life, this is the point where you should seek the support of a professional.